Do 'Biodegradable' Plastic Bags Actually Degrade?
Views:536 Author:Site Editor Publish Time: 2020-09-24 Origin:Site
It's no secret that the world has a plastic bag pollution problem. In the United States alone, 100 billion are used each year—the European Union goes through another 100 billion bags—and these single-use plastics often end up in the environment, where they pose a threat to animals. Rather than decomposing, the standard plastic bags break down into tiny pieces that get consumed by a variety of organisms and make their way up the food chain.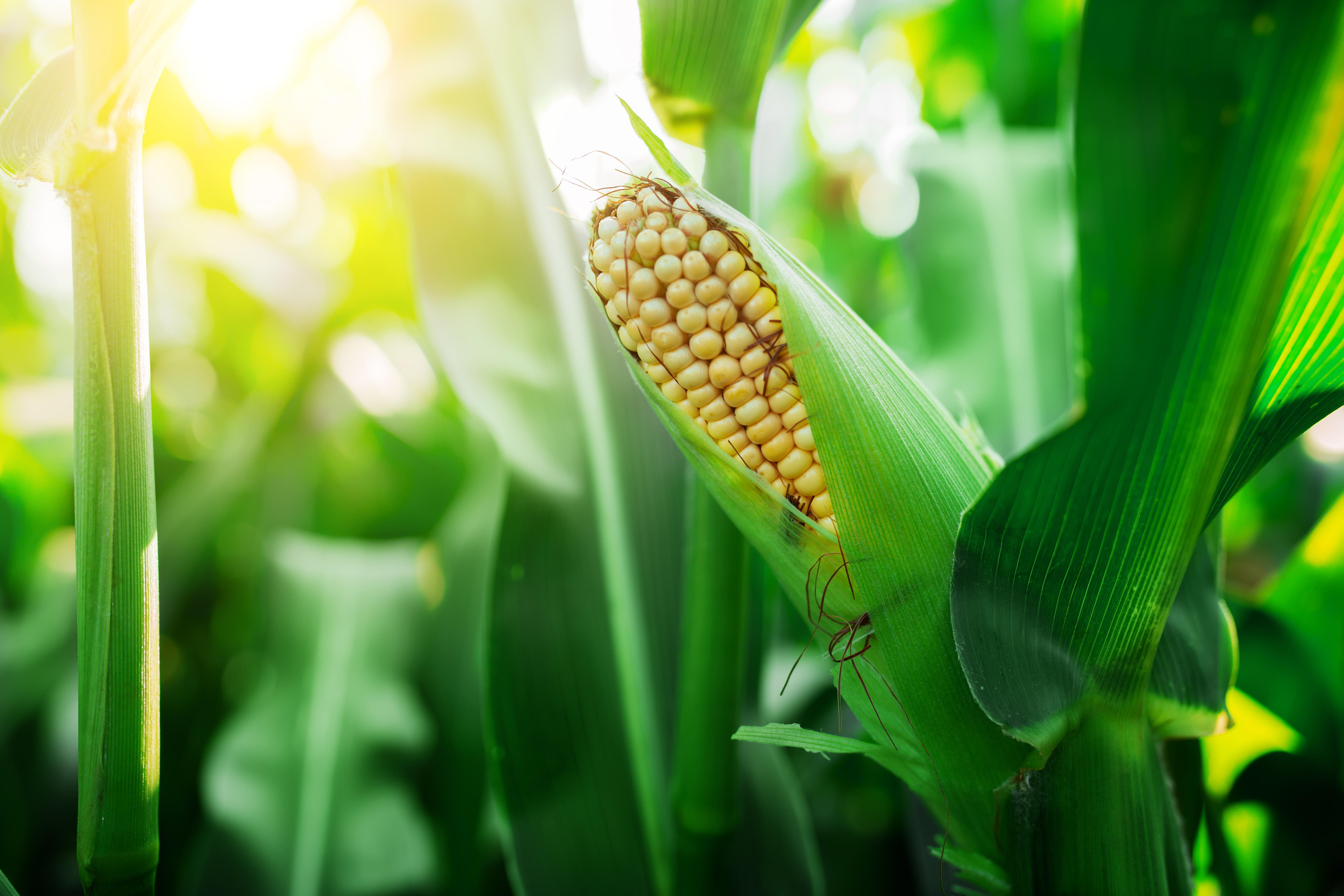 Yes,Biodegradable Plastic Bags of Biopack Actually Degrade.These biodegradable plastic bags are made of a new type of material--PLA.Polylactic acid (PLA) is a thermoplastic polymer made from renewable resources (specifically corn starch or sugar cane). This makes it more environmentally-friendly than other filaments that are created through non-renewable means.