How long do biodegradable bags take to decompose?
Views:1265 Author:Site Editor Publish Time: 2019-09-02 Origin:Site
How long do biodegradable bags take to decompose?Biodegradable plastics take three to six months to decompose fully. That's much quicker than synthetic counterparts that take several hundred years. Exactly how long a biodegradable bag takes to break down depends on various factors, such as temperature and the amount of moisture present.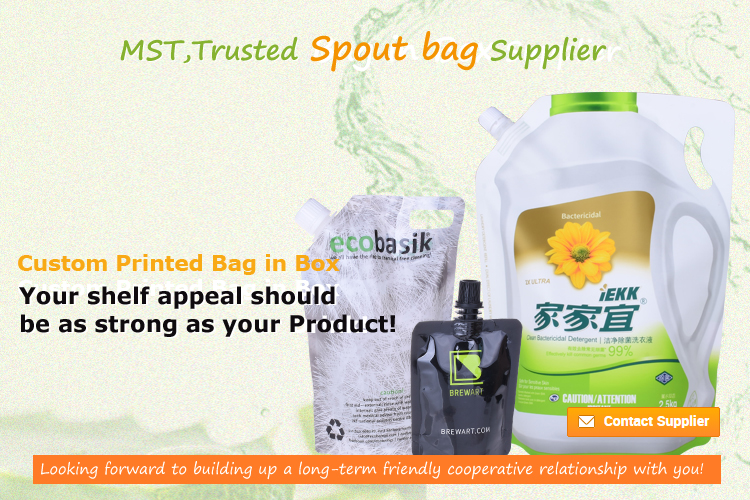 Biodegradable plastic bags are created using materials that will allow the bags to completely decompose after a period of time. And compostable materials go one step further by providing the earth with nutrients once the material has completely broken down.
Produce compostable bags helps to reduce the buildup of waste, contributing to a safer, cleaner and healthier environment.