What are Biodegradable Plastic Bags?
Views:1133 Author:Site Editor Publish Time: 2019-08-31 Origin:Site
Biodegradable plastic bags are created using materials that will allow the bags to completely decompose after a period of time. Most biodegradable plastic bags are said to decompose in three years, although many completely disintegrate in less time. The bags leave no discernible trace and are completely harmless to the environment.

Biodegradable plastic bags require two key elements in order to decompose. The bags need to be exposed to oxygen and light. Therefore, biodegradable plastic bags do not start to decompose from the date of manufacture, only after they have been exposed to light and air.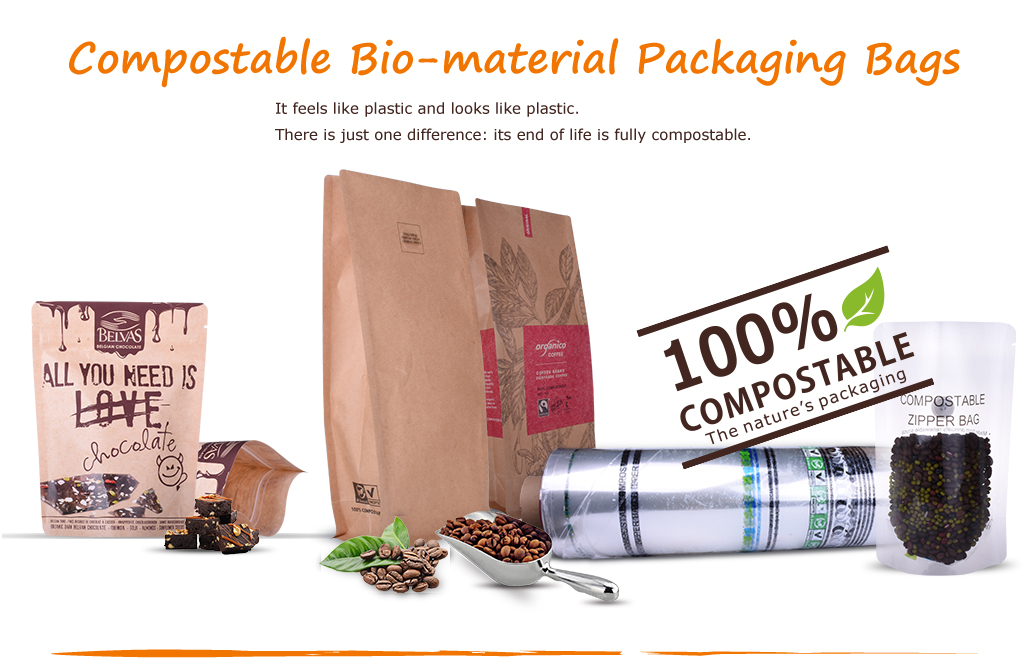 Many retailers and businesses have embraced the use of biodegradable bags. Such as Jiangmen MST Packaging Co., Ltd. which located in Guangdong Province, the southern part of China, MST Packaging has more than 20 years experience in printing and packaging. Specializing in the production of biodegradable packaging bags,compostable bags,compostable coffee bags,compostable food packaging...