What are kraft coffee bags ?
Views:1237 Author:Site Editor Publish Time: 2019-09-11 Origin:Site
Kraft coffee bags make versatile food packaging bags for all kinds of baked goods, gourmet treats, freshly roasted coffee, and other goodies — and a see-through window made of compostable plastic will display their contents to customers. These eco-friendly, compostable coffee bags use no beach or harmful petroleum and are made from 100% recycled content natural kraft paper and lined with Ingeo (PLA) for moisture control. Perfect for coffee shops, delis, or anyone who wants to store fresh beans and ground coffee in an environmentally friendly way.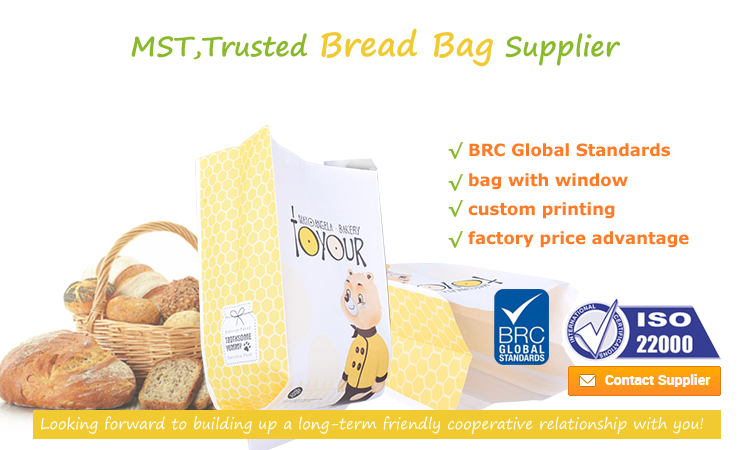 Eco friendly plastic and kraft bags are beneficial for the environment. While plastic itself can stay in landfills for centuries, eco-friendly compostable bags and cases will break down over time and will reduce our impact on the planet.
MST packaging offers a number of different eco-friendly bags that are great for companies that want to package their items in an environmentally friendly way.